Jeewhala Nursing Bureau & Healthcare Center : Nanded
Home Nursing Services for Bedridden / Senior Citizen/ Cancer Patient /Brain Stroke Patient/ Tracheostomy / Aged
Home Nursing Services
Jeewhala Nursing Bureau & Healthcare Center Working as Patient Care Taker Services in Nanded Since 2006. Jeewhala nursing Bureau was established by Mr.Danial Das & Chhaya Das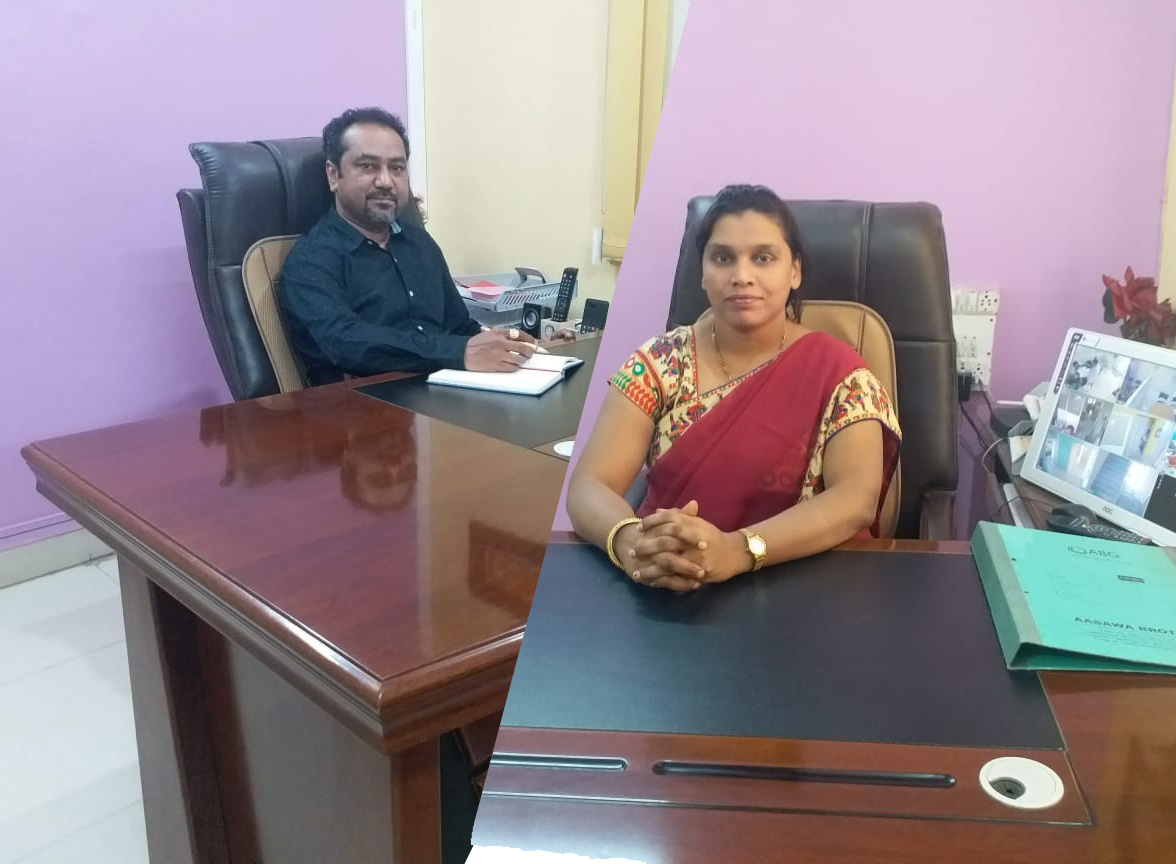 ---
Welcome to Jeewhala Nursing Bureau & Healthcare Center
We provide professional medical services and home nursing for Patients who return home after surgery or serious illness. our professional home care nursing services include a broad range of care and support services for individuals recovering from a hospital stay, the disabled, chronically or terminally-ill. Patients who need medical, nursing, social, or therapeutic treatment or help with the essential activities of daily living. Keeping patients at home is an important goal of a home health care nurse.
Jeewhala nursing Bureau brings decades of experience in home nursing visits Nanded, we have been able to provide specialized nurses at home for patients who need them.

WE PROVIDE NURSING SERVICES AT HOME?
Older people who having health problems,
Patients who return home after surgery
Patients who are undergoing complicated treatment
who want their parents to have quality elder care at home
People suffering chronic diseases and disabilities, such as dementia, heart failure,Cancer, kidney disease, or diabetes, who need careful monitoring and supervision